About
Created in the late 1990s from its Worcestershire base, we have firmly established our reputation as a leading sports turf contractor and specialist in the sports amenity sector.
Our reputation has been built on Philip Day's many years of experience in the provision of sports ground maintenance and construction. At Phil Day Sports we pride ourselves with the ability to provide an excellent service, only ever sending an 'A team' out to all of our clients. We continue to offer best value by constantly upgrading specialist equipment and machinery and adapting our approach to create better efficiencies and results.
Our knowledge, experience and investment has resulted in Phil Day Sports offering a high level of service and commitment to a wide range of customers, including Premier League football clubs, county cricket, top class rugby and golf clubs and leading independent schools.
---
Call Us:
01386 462 425
We're proud to work with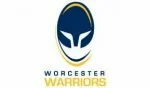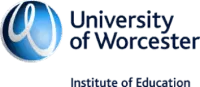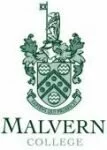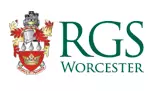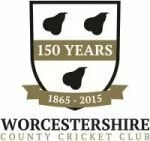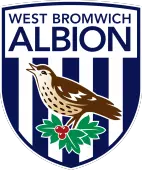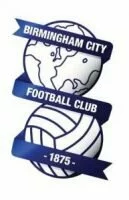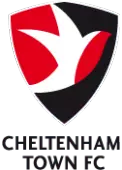 Phil Day Managing Director
Founder of the company back in the early 1990's, Phil has many years of experience in the Sports Turf Sector. Phil is continually striving to raise standards by investing heavily in the latest equipment and machinery to produce the highest calibre of service for the sports turf industry.
Darren Lewis, Sports Turf Operative
Darren joined Phil Day Sports in July 2015, having gained extensive experience in both drainage works and as a groundsman at Worcester Racecourse. He is first aid trained and is a valuable member of the team.

Alastair Day Operations Manager
Alastair started with the company in 2015. He has a BSc Hons Degree in construction management and has obtained 12 years extensive management experience working for major contractors in the construction industry, with particular knowledge in drainage and civils. Alastair has a number of additional qualifications to include SMTS and CSCS safety training.
Toby Grace, Business Development Manager
Toby started with the company in 2009. He has a mechanical engineering degree & NVQ level 3 in construction site supervision in building & civil engineering. Toby has 10 years of management experience which includes sports turf contracting. During this time Toby has created many successful working relationships with clients across the sector.
Alex Peel, Sports Turf Operative
Alex started with the company in 2009. He has an NVQ in civil engineering and has over 10 years experience with groundwork's and land drainage. Alex has his NPTC – PA1, PA2A, PA6A qualification. He has a keen interest in Cricket renovation works, some people now know him now as the "Square Doctor".
Jack Andrews, Sports Turf Operative
Jack joined the team after finishing his course in Agriculture Mechanisation at Hartpury College in July 2014. Despite being the most recent recruit, he brings some great experience and skills handed down by his legendary grandfather.
Karen Spiers, Office and Marketing Manager
Karen joined Phil Day Sports in May 2016 and plays are large role in the marketing side of the business. Karen's day to day tasks include office and account management, ensuring all customers are well looked after.
Sally Pincombe, Accounts Manager
Sally has been with Phil Day Sports since its formation, she is the key to the accounts department looking after all purchase and sales ledger. She has many years of experience and is a great asset to the team.