Why is the Super Bowl so late in the day?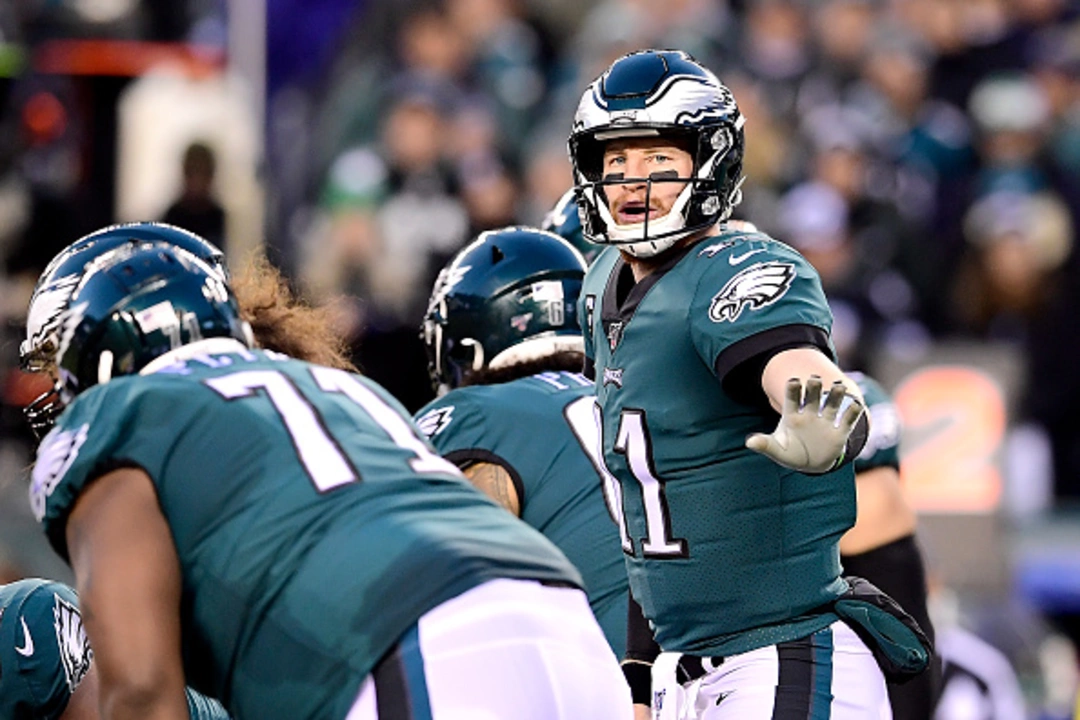 May, 1 2023
Sports and Entertainment
Caden Fitzroy
I've always wondered why the Super Bowl is scheduled so late in the day. After doing some research, I've found that there are a few reasons behind this decision. Firstly, it's to accommodate viewers from different time zones, ensuring that more people can watch the game live. Secondly, it's a prime-time slot for advertisers, allowing them to reach a larger audience. Lastly, holding the game in the evening adds to the overall excitement and party atmosphere, making the Super Bowl a memorable experience for all involved.