Are team sports better or individual sports better?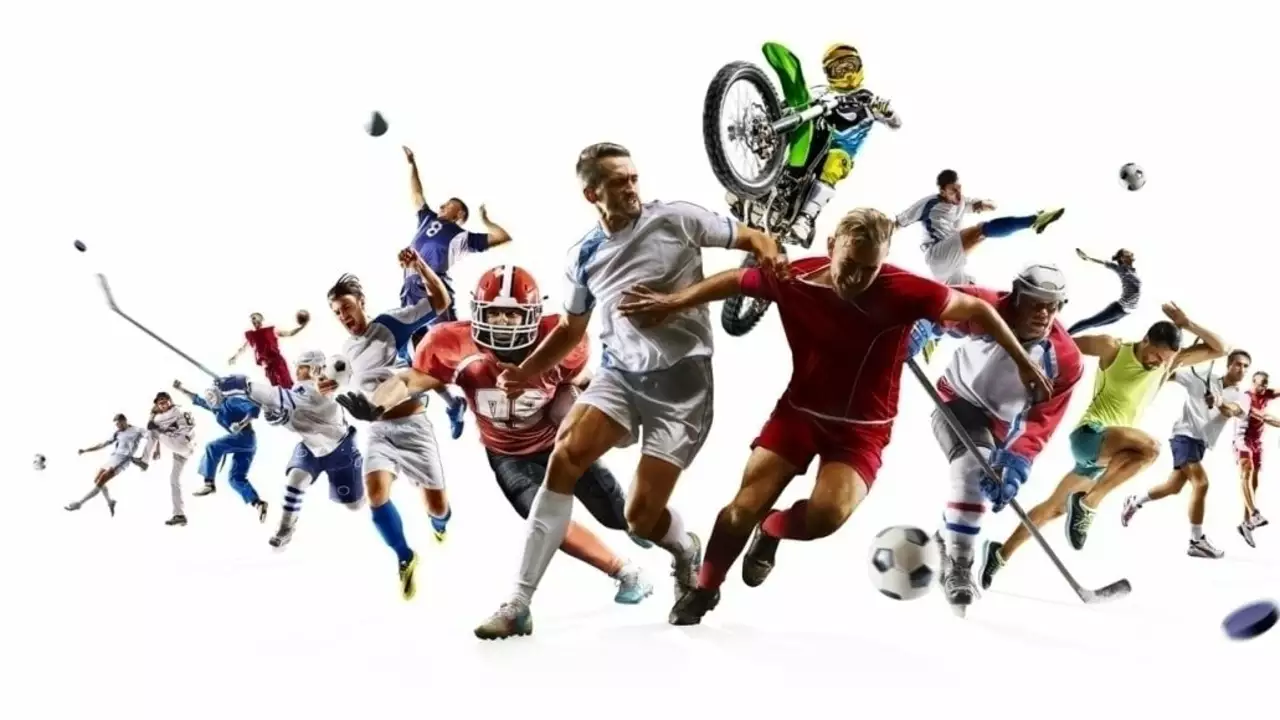 Jul, 19 2023
Sports Opinion/Debate
Caden Fitzroy
In the great debate between team sports and individual sports, there's no one-size-fits-all answer. Team sports offer opportunities for social interaction and teach kids about cooperation and teamwork. On the other hand, individual sports can foster self-reliance and personal growth. Personally, I believe it boils down to personal preferences and the specific skills one wishes to develop. Both types have their unique benefits and can contribute positively to one's physical and mental wellbeing.